These Canadian startups are bringing hybrid learning to colleges and universities
ORIGINAL ARTICLE, Micah Toub, marsdd.com, September 21, 2021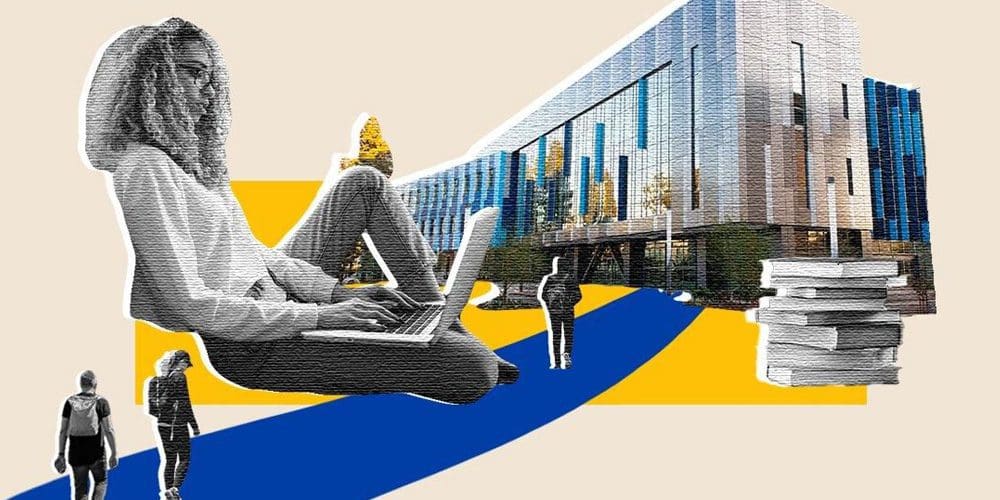 Thanks to the pandemic, edtech companies such as Top Hat, Crowdmark and Altus Assessments are seeing record demand for their software innovations.
As post-secondary students start the 2021–22 academic year, many of them will be walking onto campuses that haven't seen much foot traffic since the pandemic began.
According to CourseCompare, an online guide to university programs, 51.6 percent of Canadian universities plan to offer in-person classes this fall, compared to just four percent last September. Meanwhile, 41.2 percent of schools will continue with a hybrid model, offering a mix of in-person and online options.
The hope is that this year will be an improvement over the unprecedented disruption of the last one, when educators and students alike struggled to adapt to remote learning. When Canadian education-technology (edtech) company Top Hat surveyed 3,052 Canadian post-secondary students about their experience last year, 58 per cent said their education wasn't worth the cost of tuition and less than half said they felt engaged with their classes.
To continue reading CLICK HERE