Level up your pitch and your business
Pitch competitions can be a great way for you to gain exposure for your business and win some cash and in-kind prizes. 
Innovation Factory's pitch competitions go one step further — providing you with training and mentorship.  Not only will you be ready to take the stage, but you will develop skills and business know-how to build a successful venture.
Synapse Life Science Pitch Competition
Designed to help move your innovative life science products and services out of the lab and into the market, the Synapse Life Science Competition pairs innovators with business and entrepreneurship students and provides the training, mentorship, and resources to be successful.
Whether you are an innovator, scientist, or researcher, learn more about Ontario's premier life science pitch competition. Stay tuned for applications to open in October.
CITM Innovation Challenges
Access new partners and opportunities for your smart, sustainable transportation business. The CITM Innovation Challenge brings together industry and technology partners to solve the most pressing real-world transportation problems. Challenge winners will have access to pilots, rich tech talent, resources, and other game-changing opportunities. Learn more about our recent challenges and partners, and stay tuned for our next round of challenges.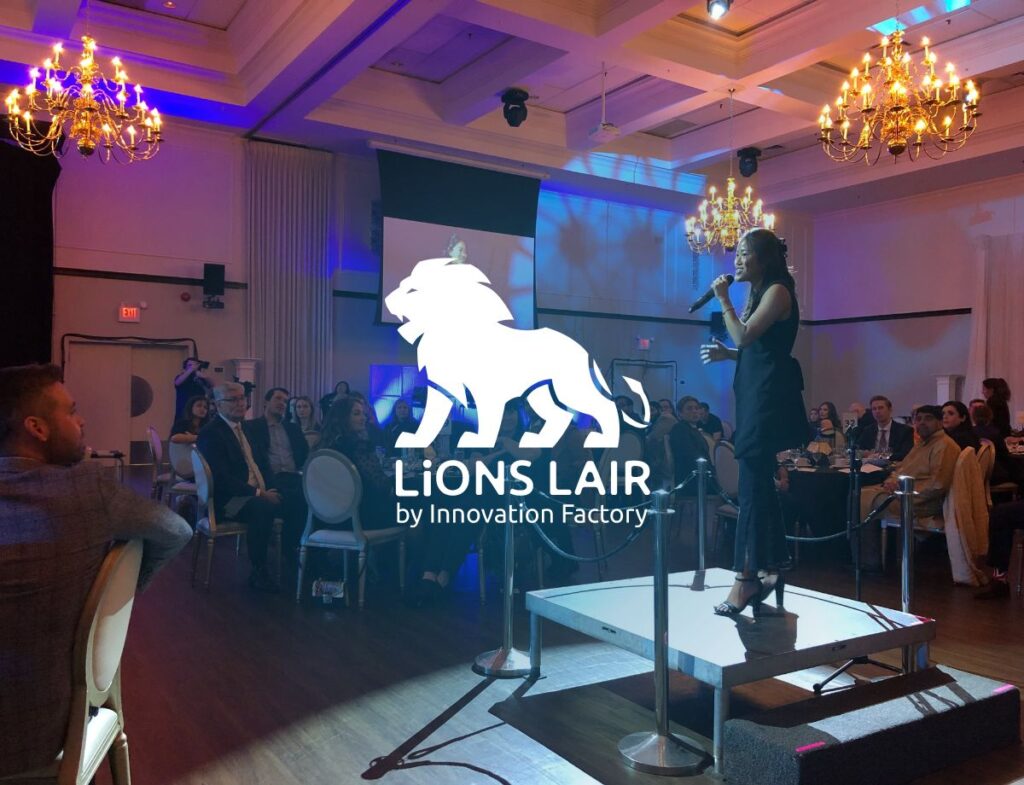 LiONS LAIR Pitch Competition
Take the stage in Hamilton's premier pitch competition. LiONS LAIR provides training and mentorship, and brings together a community of innovators, business experts, and industry leaders who directly impact and enable game-changing innovation.
Pitch your business in the annual LiONS LAIR Gala for the chance to win big prizes. Finalists are chosen from successful participants of the Founders Fast Track program.
Learn about LiONS LAIR and keep reading to find out more about Founders Fast Track.
Founders Fast Track Program
Your ticket to participate in LiONS LAIR. Founders Fast Track is an intensive training program designed to equip your startup as you embark on your first fundraise with the essential tools, resources, and skills you need to succeed. 
Founders Fast Track is the ONLY path to LiONS LAIR. Learn more about the program and stay tuned for the next cohort.
Your next pitch could be right around the corner
These exclusive competition opportunities are only open to the top innovations and high-potential businesses. Subscribe to our newsletter so that you never miss a competition deadline.
Meet some incredible innovators and hear what they have to say about participating in Innovation Factory's pitch competitions.
News from Innovation Factory's pitch competitions