MedStack Recognized for Healthcare Security Innovation in 2022 MedTech Breakthrough Awards Program
ORIGINAL PRESS RELEASE, Nina Lalkovic, medstack.com, May 5, 2022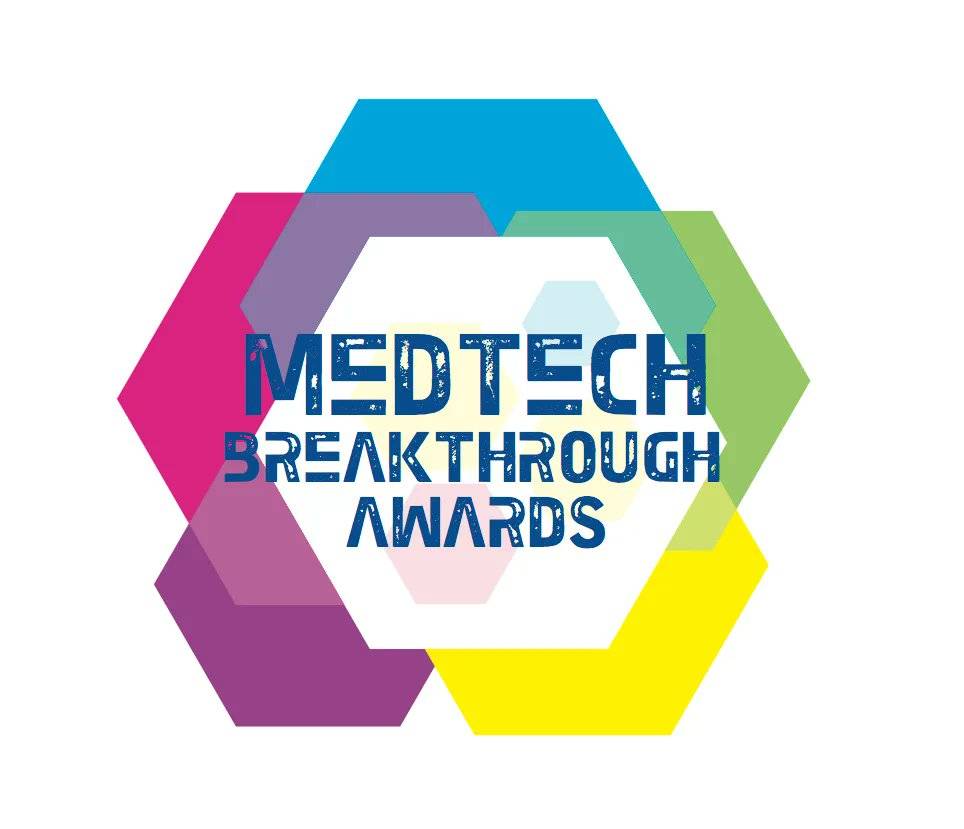 Prestigious Annual Awards Program Honors Outstanding Health & Medical Technology Products and Companies
TORONTO, May 5, 2022 – MedStack, a Toronto-based healthcare security and privacy compliance automation company, today announced that it has been selected as the winner of the "Best Patient Data Security Solution" award in the sixth annual MedTech Breakthrough Awards program conducted by MedTech Breakthrough, an independent market intelligence organization that recognizes the top companies, technologies and products in the global health and medical technology market.
MedStack is an out-of-the-box privacy compliance automation solution built specifically for the needs of the digital health industry. The MedStack platform brings together compliance, security assessment responses, threat protection and audit readiness into a complete offering, effectively allowing digital health innovators to build privacy compliance directly into their tech stack.
MedStack provides healthcare innovators with unprecedented power and flexibility to build, launch and scale compliant applications that automatically meet the obligations of today's healthcare enterprise systems. MedStack takes a proactive approach to compliance, complementing the work of public cloud hosting providers with hard-coded protocols and systems to automate the majority of privacy and security requirements out of the gate.
To continue reading CLICK HERE