Beyond Safety Standards: Designing for User Acceptance
Adoption of new technologies, especially in the transportation and mobility space, is often slowed by regulatory hurdles and deployment challenges that are discovered very late in the process (i.e., during or after pilot studies). Even if you believe you are complying with all the appropriate technical and safety standards, you may have to go back to the drawing board if you and your potential customers are not completely aligned on what it takes to deploy your solution.
This session will provide attendees with greater awareness of the types of standards and regulatory hurdles they should be aware of as they move through the product development stages and to help them expedite product acceptance in new markets. Entering a new market without deployment standards is like attending a symphony without a conductor! Examples will include the challenges of deploying e-scooters and mobile robots in public spaces.
Participants will leave the session better prepared to design and launch intelligent transportation and mobility solutions that will be more likely to gain global market acceptance. The presentation will cover the types of standards that are important for innovative technologies to be successfully deployed and scaled PLUS the regulatory and governance issues that may impact design decisions.
This session is ideal for: Technology companies from early-stage start-ups designing innovative hardware and/or software solutions to more established companies looking to scale into new geographies and/or new industries where the rules of engagement may not be well understood. Founders, CEO's, CTO's, engineers, product development, UI/UX and quality assurance teams will benefit from attending this session. Transportation planners, smart city and government relations experts and accessibility advocates may also find value in the session.
Meet the Speaker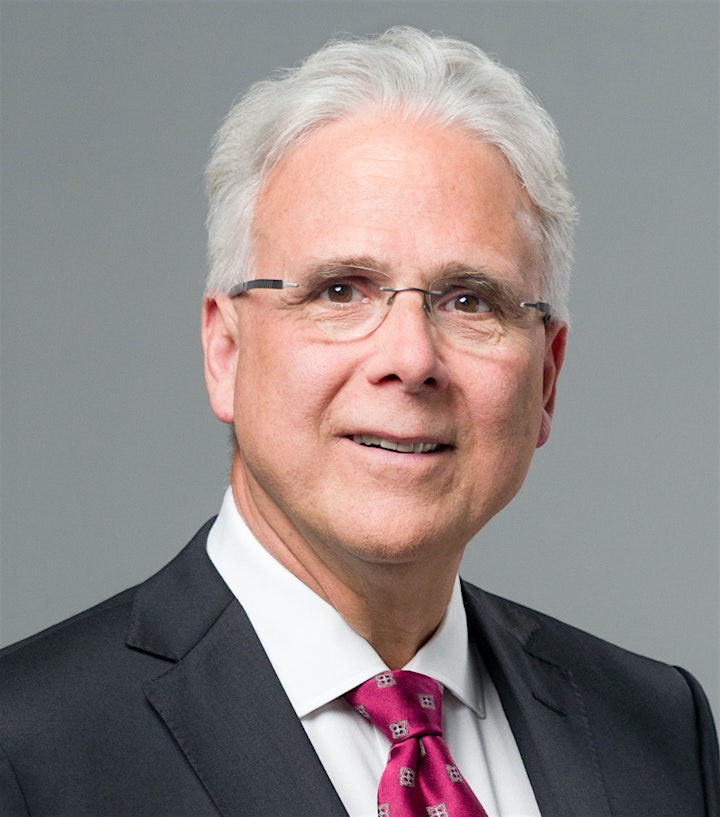 Bern Grush, Executive Director @ Urban Robotics Foundation
Bern Grush is the Executive Director of the Urban Robotics Foundation and the global project lead for the draft technical standard ISO 4448 (Public-area Mobile Robots and automated pathway devices).
An author, consultant and subject-matter expert, Bern has been involved with transportation-related innovation and regulatory research since 2002 including road pricing, parking management, autonomous vehicles, and now the robots that will traverse our sidewalks and public spaces. Before that, he co-founded PCI Geomatics to develop AI for image analysis systems for earth-imaging satellites. He has degrees in Human Factors Psychology from the University of Toronto and Systems Design Engineering from the University of Waterloo.