Accelerating Transportation: Update on Funding, Resources and Programs
Innovation in the transportation sector is happening at an accelerating pace. Changes in vehicle powertrains, smart, connected vehicles and the data required to manage multi-modal transportation systems are driving an amazing transformation.
In this overview, you will get an update on resources & services CITM brings to our start-up clients, including our Venture Growth team, our Private Wireless 5G R&D Network, our comprehensive R&D Database of transportation related data, as well as programs from CITM partners including Linamar, FYELABS, MMRI and NeuronicWorks. As well, OVIN will present an overview of their grant programs for R&D and Talent Development.
This session is key to any sized company innovating in the transportation, smart infrastructure and electrical / vehicular hydrogen space. Whether you are a small, innovating start-up or a larger technology company focused on smart, connected, electrified vehicles, smart transportation infrastructure or energy infrastructure, this update is right for you.
In this session, hear from Richard Dunda, Director of CITM and our Partners at OVIN on:
1) The capabilities of the CITM's 5G Private Wireless Network and Transportation DataStor and how your company can access them for free
2) How CITM Partners can help your company accelerate your product design and development process and improve your product market fit and time to market
3) How OVIN grants can supplement and accelerate your proof of concept and product commercialization
See you there!
MEET THE SPEAKERS:
Richard Dunda, Director at The Centre for Integrated Transportation and Mobility (CITM)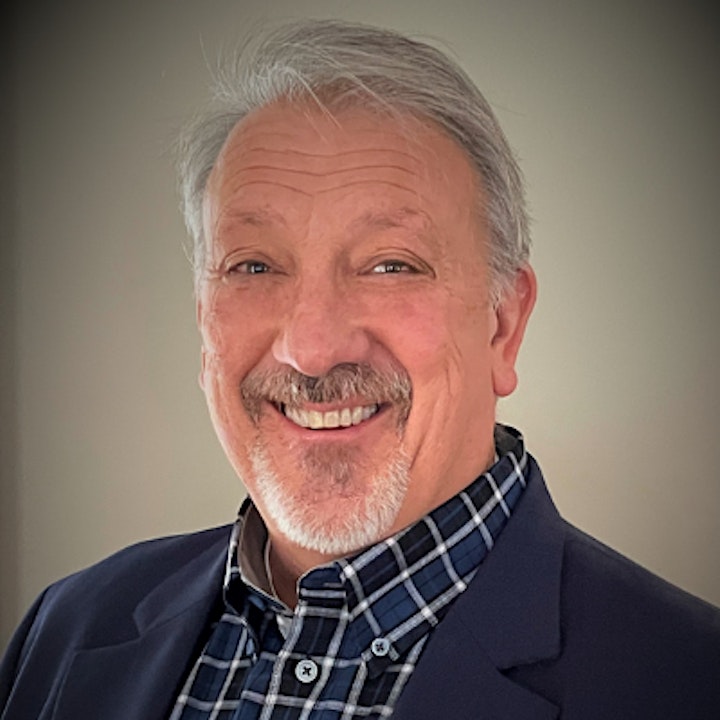 Richard Dunda leads the Centre for Integrated Transportation and Mobility (CITM) as Director and is an Expert Advisor at the Innovation Factory. In addition, Richard also sits on a number of Strategic Advisory Boards or as a Strategic Advisor for several start-up and scale-up companies. Richard recently completed his Private Company Director's Certificate to prepare for roles on the fudiciary boards of scale-up and Growth.
---
John George, Electric Vehicle Sector Manager at the Ontario Vehicle Innovation Network (OVIN)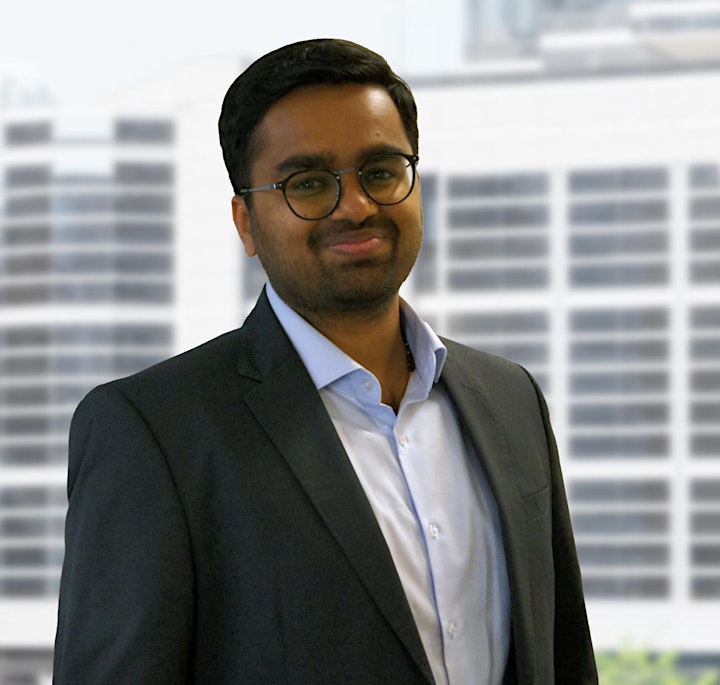 John George is the Sector Manager, Electric Vehicles for the OVIN program at OCI. John brings many years of experience in technology, project management and client representation to the role. In his role at OVIN, John is focused on helping individuals and SMEs commercialize revolutionary ideas in the automotive & mobility space.