Inclusivity Business Resource Series with The Forum: Funding for Women/BIPOC Entrepreneurs
Registration Details
VIRTUAL EVENT | FREE
Join us for this engaging session and have the opportunity to share your funding journey as an entrepreneur. Participants will receive a resource list of funders who prioritize start-ups and underserved communities.
---
About this event
Women are building businesses in all sectors. They are creating jobs, supporting communities and making a significant economic impact. But women are not getting the funding they need to thrive. In fact, while women represent 38% of entrepreneurs in our country, they receive less than 20% of traditional bank financing and less than 4% of venture capital. The situation is even more challenging for Black and Indigenous women and Women of Colour (BIPOC). Why is this happening and what can we do about it?
If you are a woman starting or growing your business and you have ever faced challenges to get the funding you need – for any reason – join us for this engaging and relevant session.
We will cover topics such as:
What mental models you may have that act as a barrier to accessing capital?
What are the biases that influence funding decisions and what can you do about them?
What are the systemic barriers that might be getting in the way of funding for you?
Are there any funders who are more progressive that I can approach?
---
Meet the Speaker
Gretchen Ferguson – Senior Program Manager @ the Forum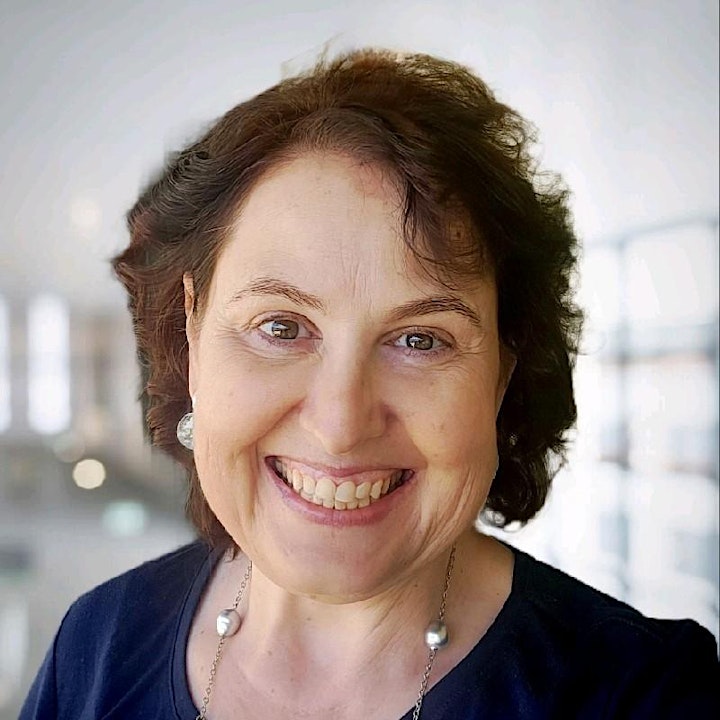 Gretchen (she/her) leads the AFIA DEI Index, the first nationwide initiative to Accelerate Financial Inclusion and Access to business capital for women entrepreneurs in all their diversity. AFIA provides funders with a package of evidence-based tools, resources and training to assess and build capacity to accelerate and amplify Diversity, Equity, Inclusion (DEI) and Reconciliation in business funding. Gretchen has 20+ years in post-secondary and non-profit settings, leading community engagement, social impact projects and initiatives, and educational programs locally and internationally. She is an experienced adult educator in academic and professional settings. Gretchen is a strong advocate for DEI and Reconciliation, and is motivated by the incredible strength and resilience of women, Black, Indigenous and 2SLGBTQ+ people to overcome personal and systemic obstacles and build a better present and future for themselves and their communities.