HOME |  SERVICES  |  NEWS  |  CONTACT
Our calendar is home to Innovation Factory workshops and networking events as well as events from the community which help support our local entrepreneurs and businesses. If you have an event that may be a fit, please submit it and we will review it within five business days.
| | | |
| --- | --- | --- |
| | | Innovation Factory Events |
| | | Partner Events |
| | | Community Events |
| | | CITM & Industry Events |
| | | Women Entrepreneurship Events |
Funding Opportunities For Your Life Science Start-Up with OCI
February 2 @ 12:00 pm

-

1:00 pm
NOTE: This is a hybrid event.
Please attend in-person if possible @ Innovation Factory – 175 Longwood Rd South, Hamilton, ON
PIZZA LUNCH will be available!
FOR innovation factory CLIENTS ONLY
Please contact your Client Services Manager or Greta Black [email protected] to set up an appointment
Getting a life science product or technology to market can be a lengthy and challenging journey. Finding funding and the right expertise to support your R&D efforts so that you can commercialize your product or technology can be difficult.
OCI has a portfolio of grant and investment programs to support the growth of innovation from here in Ontario. We will discuss the eligibility criteria for each of these programs. Although you may not be ready for all programs, it's great to know what supports are available so that your company can work towards being eligible.
We will cover:
What types of non-dilutive funding is available from OCI
What types of investment opportunities are available from OCI
How to connect with researchers who have expertise that could support your R&D efforts
And more…
SPEAKER:
Michael Jones, Business Development and Commercialization Manager @ OCI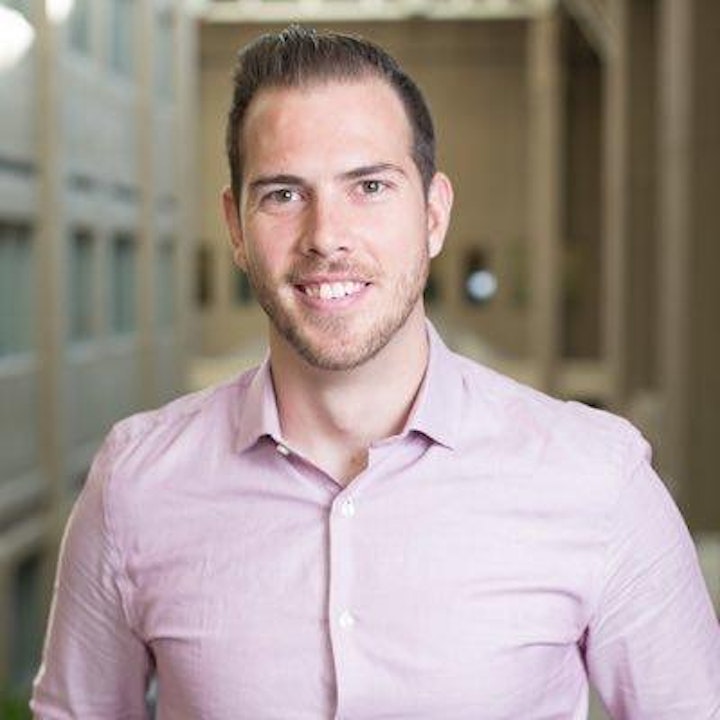 Michael Jones completed his PhD in medicinal inorganic chemistry in 2015 at Simon Fraser University developing and evaluating drug molecules for Alzheimer's disease. He then completed a postdoctoral fellowship at the Cumming School of Medicine at the University of Calgary developing a blood test to screen the population for Alzheimer's disease. Following his academic career, he's been involved with the Weston Brain Institute managing their Canadian and European funding portfolio along with Innovation Factory managing the HEALTHI and SOPHIE programs. He's recently joined the Ontario Centre of Innovation (OCI), representing the Hamilton and Niagara region as their Business Development and Commercialization Manager. Today, he will discuss the portfolio of programs that OCI has to offer along with some strategic initiatives that are in the pipeline.