ORIGINAL ARTICLE, Lori Dillon, brighterworld.mcmaster.ca, April 20, 2022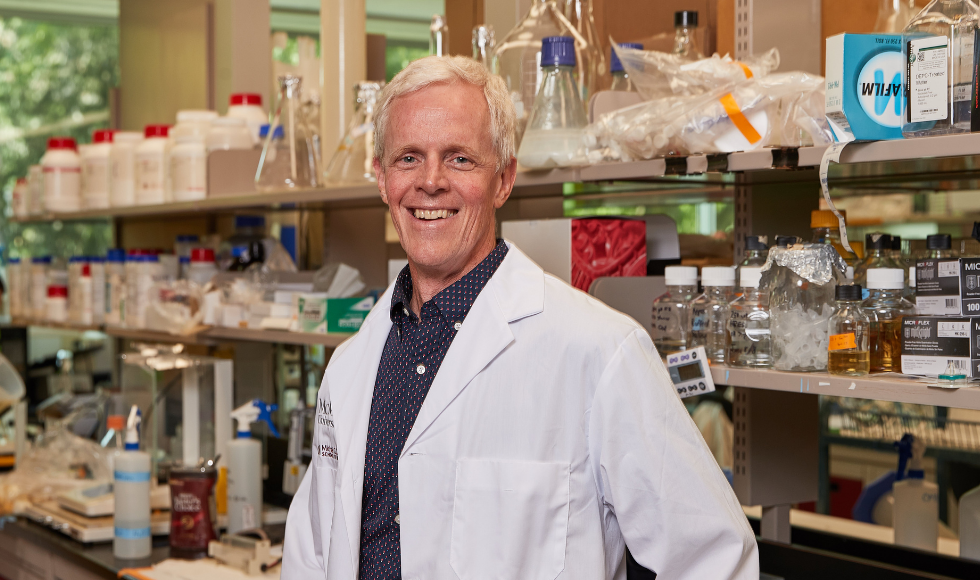 Two McMaster startups — Synmedix and Insight Medbotics — have received a combined $735,000 to move their innovations closer to reality in the first round of investments of the McMaster Seed Fund.
Synmedix — a biotechnology company founded by Eric Brown, Distinguished University Professor of biochemistry and biomedical sciences — received $300,000 to further its novel antibiotic platform. The technology, developed in Brown's lab, enhances the efficacy and spectrum of many antibiotics through the action of bicarbonate and can be broadly applied to antibacterial drug discovery.
The Seed Fund is "an absolute life saver" for Synmedix, says Brown, who's part of the Michael G. DeGroote Institute for Infectious Disease Research and Canada's Global Nexus for Pandemics and Biological Threats.
"It's really game-changing for us," Brown says. "Among other things, it will support the product formulation costs and allow us to move forward to address the medical need for the kind of topical antibiotic that Synmedix is developing."
To continue reading CLICK HERE