HOME |  SERVICES  |  NEWS  |  CONTACT
Our calendar is home to Innovation Factory workshops and networking events as well as events from the community which help support our local entrepreneurs and businesses. If you have an event that may be a fit, please submit it and we will review it within five business days.
| | | |
| --- | --- | --- |
| | | Innovation Factory Events |
| | | Partner Events |
| | | Community Events |
| | | CITM & Industry Events |
| | | Women Entrepreneurship Events |
Turning Your Idea into a Product with FyeLabs
January 11 @ 12:00 pm

-

1:00 pm
REGISTER HERE
Have you had an idea that you think can change the world? Are you thinking of turning this into a business? Where do you start?
Start-ups & SMEs are today's drivers of innovation & new product development. However, the product development process is costly & difficult, especially for smaller companies. Finding a high-quality, cost-efficient, fast product development solution is near impossible.
If you're a founder or CEO of an innovative tech company looking for help in bringing your brilliant ideas to life, come and learn our product development philosophy at FYELABS!
You will learn the many many things that you need to do in order to turn an idea into a product or a business, including:
– customer discovery
– product development
– basic marketing
– sales
– scaling the business
– and more!
SPEAKER:
Suvojit Ghosh, CEO & Founder @ FyeLabs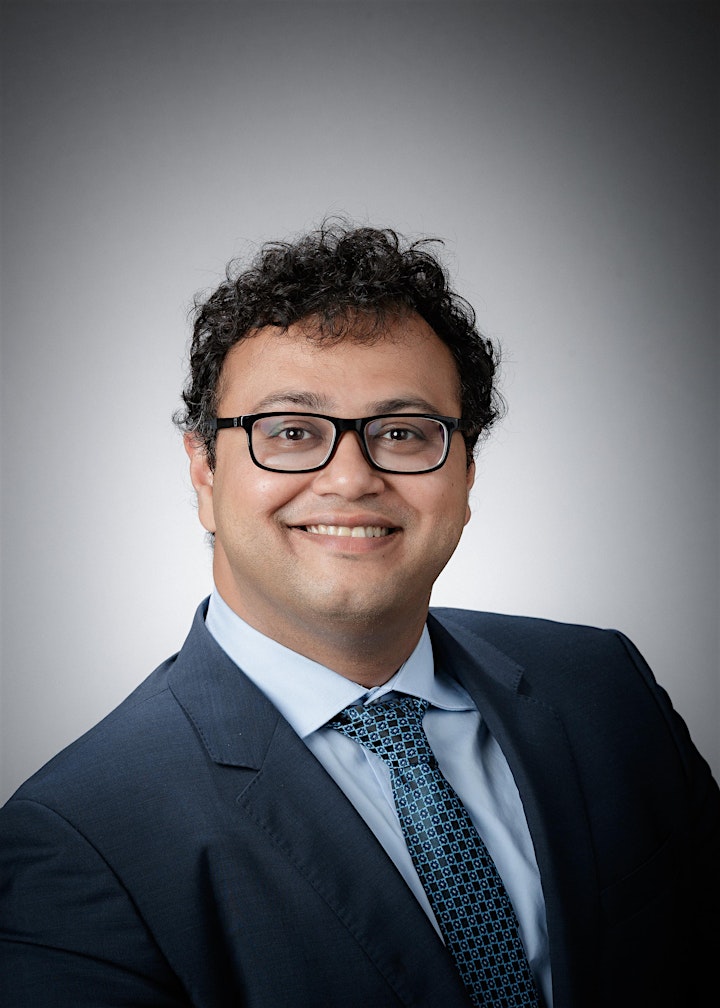 Founder of FYELABS, the first product development firm purpose-built for SMEs, Dr. Suvojit Ghosh is credited with developing a pioneering model for lean product development. The model, developed during his stint at McMaster University, won him the President's Award, the university's highest honour.
Suvojit has led the development of over 75 products spanning digital technologies, life sciences, materials, and smart systems. His entrepreneurial journey began when he founded NanoSpin during his PhD studies at Virginia Tech, winning him the prestigious $100K VT KnowledgeWorks award. Later, he was part of the founding team at Cinnos, and headed its R&D operations. He has an impressive track record in fundraising, yielding over $10M from private and public sources thus far.
Suvojit has a PhD in Engineering Mechanics from Virginia Tech, and a BE in Mechanical Engineering from Jadavpur University. He is also an alumnus of the NSF I-Corp program and the Creative Destruction Lab.