HOME |  SERVICES  |  NEWS  |  CONTACT
Our calendar is home to Innovation Factory workshops and networking events as well as events from the community which help support our local entrepreneurs and businesses. If you have an event that may be a fit, please submit it and we will review it within five business days.
| | | |
| --- | --- | --- |
| | | Innovation Factory Events |
| | | Partner Events |
| | | Community Events |
| | | CITM & Industry Events |
| | | Women Entrepreneurship Events |
Startup Expansion: Selecting your Next Market the Right Way
November 24 @ 3:00 pm

-

4:00 pm

Free
To achieve sustainable long-term business growth, your startup needs to consistently focus on entering new markets. However, for your expansion strategy to succeed, you need to stay ahead of the curve and be willing to learn and adapt to the differences in a new market.
Join us for a unique conversation with Sheertex, quoted as one of Time's best inventions, and Export Development Canada as we discuss how to select the right international market as a startup. Featuring insights from a founder who not only found the right market but dominated in their entry, we'll also be sharing best practices on how to successfully scale and build your brand globally.
We will cover:
Learning how to determine which markets have the best potential for your product or service
Discovering which KPIs matter for expansion and how to align them to your strategy
Understanding the importance of working with reputable partners to support your startup
Uncovering how to leverage EDC resources to develop with your market entry strategy
DETAILS
November 24, 2022
3:00 p.m.– 4:00 p.m. EST
Zoom conference
SPEAKERS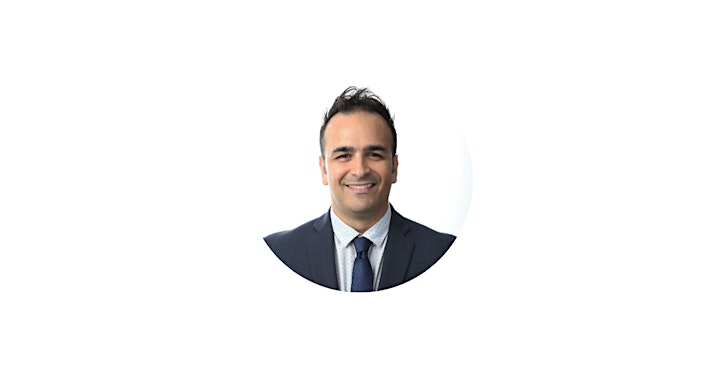 Emiliano Introcaso, knowledge product manager, Export Development Canada
Emiliano has more than two decades of experience working with manufacturers and exporters looking to increase their global growth by providing them with support and guidance in all things export.His strategy not only focuses on navigating companies through the complexities of global supply chains, but also in the small details that can make or break an international trade transaction. Emiliano is a Knowledge Product Manager at Export Development Canada (EDC) and a Professor of Supply Chain Management at Sheridan College.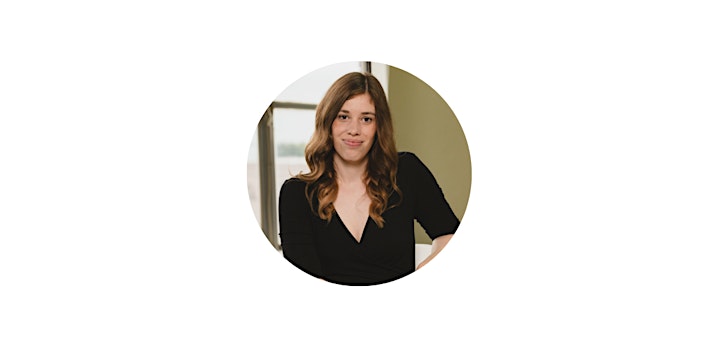 Katherine Homuth, ceo & director, Sheertex
Katherine is the Founder and CEO of Sheertex, the Y Combinator backed startup behind the world's first pair of unbreakable pantyhose, designed and manufactured in Canada. Prior to Sheertex, Katherine founded, led, and sold two businesses. ShopLocket, a pre-order platform for hardware, was acquired in 2014 by PCH, and Female Funders, an online education program for female investors, acquired by Highline Beta in 2017. She has been named one of Forbes Top 30 Under 30, One of the Women to Watch in Wearables, One of Canada's Top 100 Most Powerful Women and One of Flare's Sixty Under 30.