Our calendar is home to Innovation Factory workshops and networking events as well as events from the community which help support our local entrepreneurs and businesses. If you have an event which may a fit, please submit it and we will review it within five business days.
Screw the Apologies: Learn to Lead with Confidence and Male Allyship
May 25 @ 12:30 pm

-

1:30 pm
Do you find yourself apologizing for no good reason? Are you a perfectionist or a people-pleaser?
Suffering from the nice-girl syndrome? Tired of saying "yes" to everyone else's demands of your time?
Do you feel like your confidence is perceived as cockiness? Are you wondering how men can be part of the solution too?
If this sounds like you, then this talk will motivate you to get out of your damn comfort zone!
Professor Maja is a sociologist, author, and confidence-researcher. Her TEDx Talk "How Apologies Kill Our Confidence" was featured by TED IDEAS in their 2019 article "Do You Say 'Sorry' too Much?" She is also a regular guest expert on television. Professor Maja is an apology-hater, a recovering make-up addict and she has major issues with the word humble.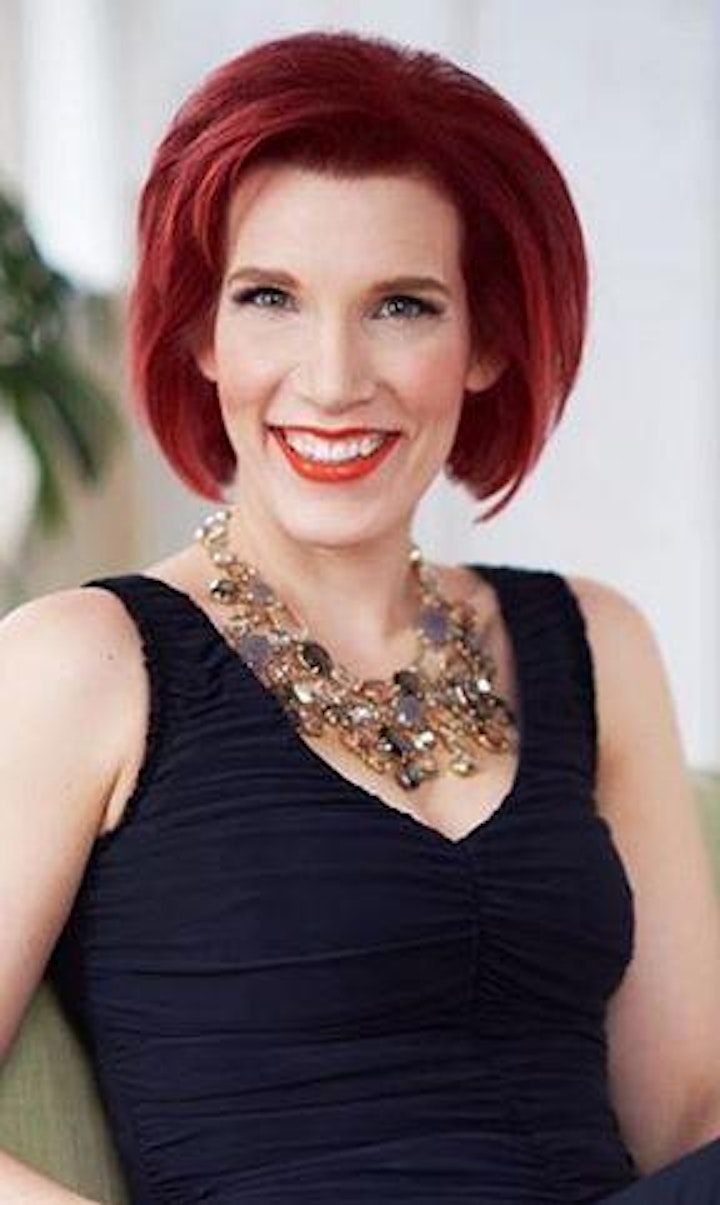 The Women Entrepreneurship Series was founded in 2011 by the late Justin Policarpio. Justin was a proud feminist and worked tirelessly to foster equal representation in the entrepreneurship community. Justin graduated with a Masters in Engineering Entrepreneurship and Innovation from McMaster University, and subsequently co-founded a robotics-based company, Roboteurs.
At the age of 30, after a 5-year long journey with cancer, Justin passed away on September 20th, 2017; It was Justin's wish that the Women Entrepreneurship Series continue beyond his years. He was a true Canadian entrepreneur; a proud Hamiltonian who worked tirelessly to make his home city a hub for innovation. Justin's girlfriend, Navita Dyal, and dear friend, Shelley McQuade, have joined forces to continue the very meaningful work that Justin started. We are also grateful to Salma Burney who has very generously volunteered her time to assist with our administrative and social media related needs.