HOME |  SERVICES  |  NEWS  |  CONTACT
Our calendar is home to Innovation Factory workshops and networking events as well as events from the community which help support our local entrepreneurs and businesses. If you have an event that may be a fit, please submit it and we will review it within five business days.
| | | |
| --- | --- | --- |
| | | Innovation Factory Events |
| | | Partner Events |
| | | Community Events |
| | | CITM & Industry Events |
| | | Women Entrepreneurship Events |
Sales P2P: Creating a New Sales Plan for 2022
January 19, 2022 @ 9:00 am

-

11:00 am
REGISTER HERE
Do you need to update your sales strategy in 2022?
The end of a year and the start of another often leads a business or sales leader to update their sales strategy plan. It could be based on your financial year-end or the calendar year-end. Mark Elliott, founder of Venture Accelerator Partners, has been through the sales strategy plan in many different positions and companies ranging from being a sales rep at a Fortune 500 company to being the co-founder of his own company.
This session will focus on his top tips for a new successful sales strategy plan for 2022. In this interactive session, we will cover the following topics including setting goals, reviewing wins and losses, confirming ideal customer profiles and buyer personas, resetting tactics, working on the team, and taking time for yourself.
Speaker: Mark Elliott – Founder @ VA Partners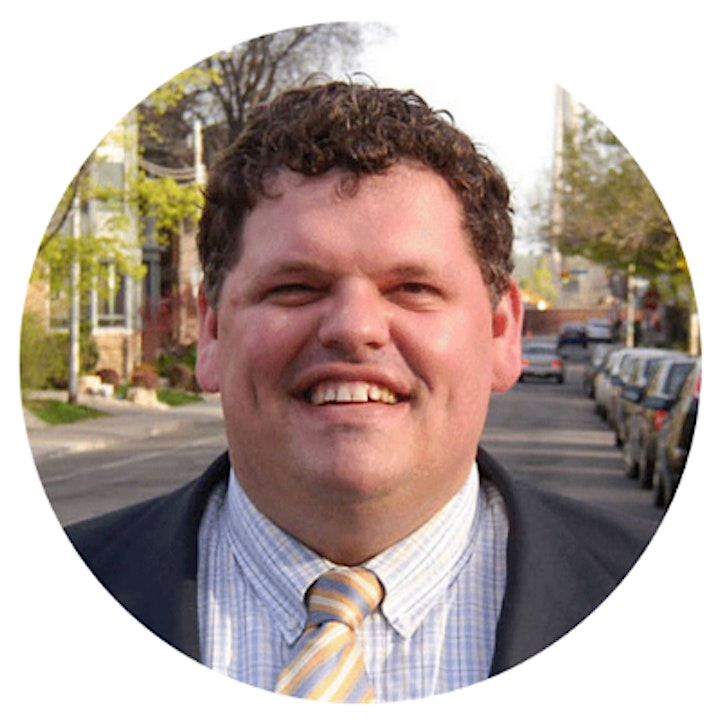 Since founding VA Partners in 2006, Mark has helped clients drive millions of website pageviews, book hundreds of meetings, and secure millions of dollars in revenue. Mark's successes at VA Partners include: Helping their first client close $300,000 in revenue from new clients Working with a mobile client to help close their first paying customer Implementing an inbound lead generation program that increased a training company's leads and web traffic by 300% Providing sales leadership to a technology company that increased revenues by 50%
Prior to VA Partners, Mark spent 10 years at Lexmark Canada in a sales, marketing, and leadership positions. At Lexmark, Mark won awards for Manager of the Year, and Sales and Marketing Rep of the year. Mark is a regular presenter at MaRS, a Sales Champion for Innovation Factory, an instructor for a sales and marketing course at UofT, and as a Champion for the Communitech Senior Sales and Business Development P2P.