HOME |  SERVICES  |  NEWS  |  CONTACT
Our calendar is home to Innovation Factory workshops and networking events as well as events from the community which help support our local entrepreneurs and businesses. If you have an event that may be a fit, please submit it and we will review it within five business days.
| | | |
| --- | --- | --- |
| | | Innovation Factory Events |
| | | Partner Events |
| | | Community Events |
| | | CITM & Industry Events |
| | | Women Entrepreneurship Events |
Protecting your Intellectual Property in the Brave New World of SaaS
June 1 @ 1:00 pm

-

2:30 pm
REGISTER HERE
Learn how to protect your intellectual property in the brave new world of software-as-a-service.
If you're offering SaaS, then you've probably heard that you should protect your intellectual property (IP). But many people are still unsure of what they can protect and how.
In this presentation, we'll walk through a brief overview of the different types of IP and then do a deep dive into how they relate to SaaS. Topics include software as patentable subject matter, design protection for GUIs, copyright in code and databases, and open source software considerations.
By demystifying IP as it relates to SaaS, you'll be ready to make decisions on protecting your IP.
________________________________________________________________________________________________
Who is this event for?
SMEs
C-level executives
B2B
SaaS
Advanced Manufacturing
________________________________________________________________________________________________
Key Takeaways/Learnings?
Types of IP & relation to SaaS
Understand how systems, processes, sources, etc. work together
________________________________________________________________________________________________
Speaker: Stephen Beney B.Sc. (Physics) – Managing Partner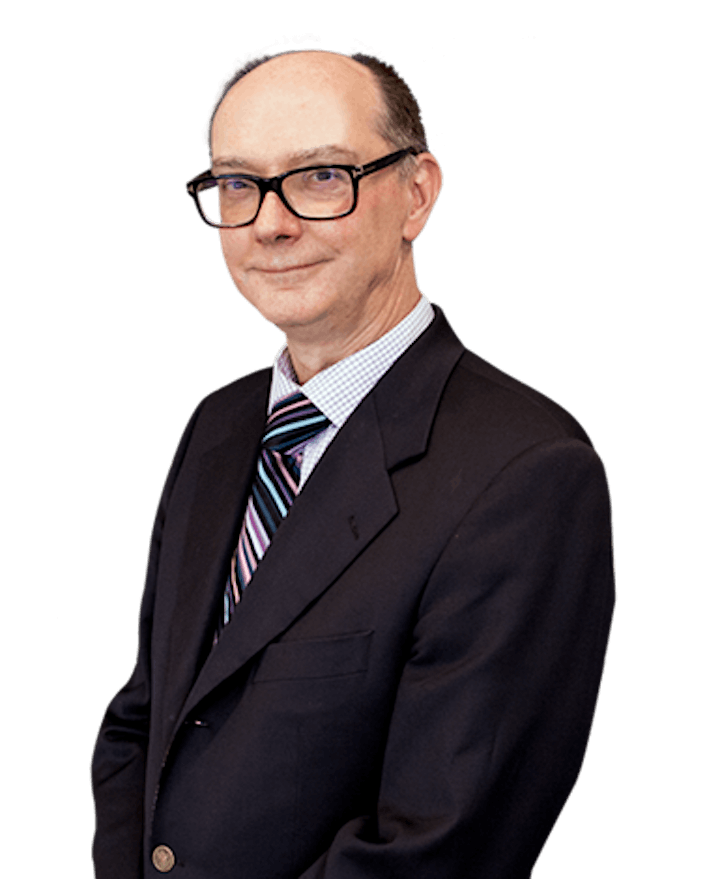 Stephen Beney is Managing Partner with Bereskin & Parr LLP and Chair of the Executive Committee. He is the Head of the Mississauga office and leads the Medical Devices practice group.
Stephen works with clients to assess IP needs, and has helped to secure patents for a diverse array of clients, including start-ups, small- to medium-sized enterprises, major multinational companies and university researchers. Stephen has been proven valuable to his clients in securing their patent rights in diverse technologies, including: automotive; medical devices and imaging systems; electronic devices; communication systems; video and signal processing systems; mass spectrometry; solar power devices and systems; fuel cell technology; internet systems; business methods; and cleantech devices and systems. He advises on IP management and strategic planning and has prepared many patentability opinions, as well as infringement and validity opinions.
In addition to his extensive patent work, Stephen has experience in preparing and prosecuting industrial design applications.
In 2016, Stephen was elected the President of the Intellectual Property Institute of Canada (IPIC) at its 90th Annual Meeting. After having spent two years on IPIC Council, in 2014 Stephen was appointed to the Executive Council as Secretary, and in 2015 was elected as the Vice President. In addition to his leadership role, Stephen is a member of the Institute's Patent Legislation, Professional Regulation and Information Technology committees. Stephen also served as a member of the Patent Agents Examining Board.
Due to his extensive experience, Stephen was selected by the Canadian Intellectual Property Office as one of a handful of professionals across Canada to participate in the government's Modernizing the IP Community Initiative.
Stephen has authored and co-authored many articles on patent law. Stephen has also spoken on patent law at seminars and conferences in Canada, the United States and the United Kingdom.
Stephen has contributed extensively to patent education in Canada. He has been lecturing and tutoring for the annual IPIC-McGill University Patent Course for several years, and is a past Director of that course. Stephen has also been lecturing and tutoring for the annual IPIC Patent Agent Training Course, both the Drafting & Prosecution Module and the Infringement & Validity Module.
Speaker: Maria Wei B.Eng. (Elec. Eng.), M.A.Sc. (Elec. Eng.), J.D. – Associate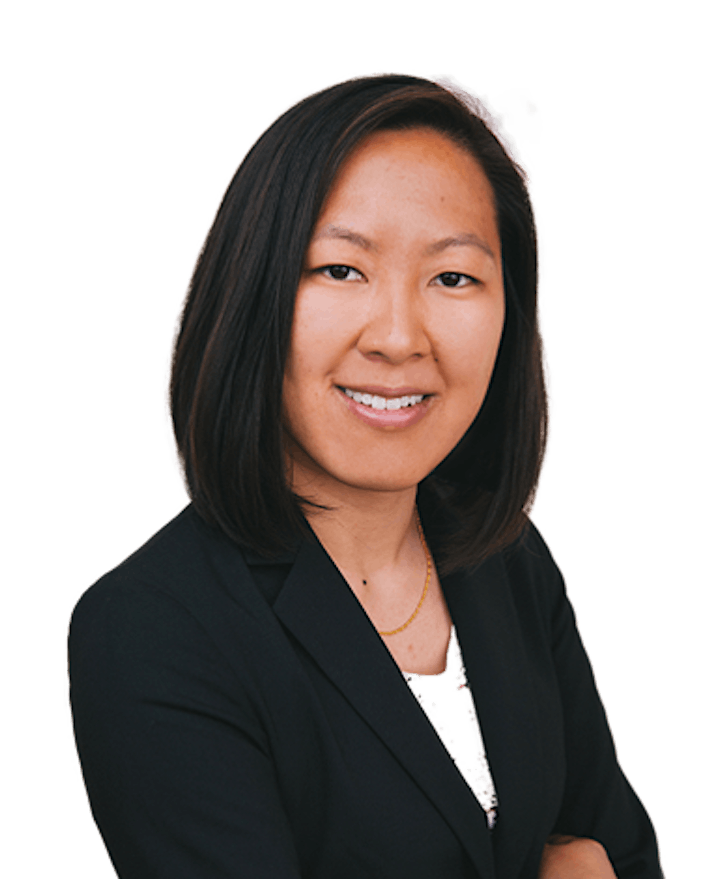 Maria Wei is an associate at Bereskin & Parr LLP and a member of the Electrical & Computer Technology practice group.
Maria's practice focuses primarily on helping clients secure patent rights for a wide variety of electrical and computer related inventions including electronic circuits for various applications, solar power equipment, electric vehicle equipment, wearable technology, satellite spaceflight hardware, digital signal processing, medical and dental imaging, data encryption, optics, computer software, business methods and other technologies. She is a member of the firm's Diversity & Inclusion Committee.
Maria completed her B.Eng. in Electrical Engineering at McMaster University, her M.A.Sc. in Electrical Engineering at the University of Waterloo and J.D. at the University of Toronto. She also has industry experience having previously worked for companies in the fields of nuclear technology, electricity transmission and distribution, and electricity generation.
Prior to being admitted to the Bar, Maria was both a summer student and articling student with the firm.
Maria is also conversant in Mandarin.