HOME |  SERVICES  |  NEWS  |  CONTACT
Our calendar is home to Innovation Factory workshops and networking events as well as events from the community which help support our local entrepreneurs and businesses. If you have an event that may be a fit, please submit it and we will review it within five business days.
| | | |
| --- | --- | --- |
| | | Innovation Factory Events |
| | | Partner Events |
| | | Community Events |
| | | CITM & Industry Events |
| | | Women Entrepreneurship Events |
Introduction to Value Proposition and Business Model Canvas – Session 2
August 16 @ 1:00 pm

-

4:00 pm
IN-PERSON @ Innovation Factory
Note: This session is for Innovation Factory clients only.
Please contact your Client Services Manager or [email protected] for the registration link.
About this event
Attendees are expected to register and commit to attending both sessions and the check-in. $10 charge covers both sessions. Sessions will be held July 19th and August 16th, 2022 from 1-4 pm; Virtual Check In July 26th, 1-1:30pm.
Brief:
Understanding the core problem you endeavor to solve through your business is the starting point for this workshop. Through the teachings of Eric Reis, Alexander Osterwalder and Steve Blank, Riley takes you through customer discovery, problem/solution validation techniques, and methods for avoiding bias. Riley introduces you to the business model canvas, rapid prototyping and the concept of lean product development. By the end of these workshops, you will have created a great problem statement, value proposition statement, and business model canvas. You will have all the tools you need to propel your business towards product/market fit.
Session 1 Goal: Identifying insights and getting started with rapid prototyping.
Now, you've got your problem figured out but how do you ensure your solution actually addresses it in a way that makes a sustainable business? In this second workshop, we make sure that you've thought about the whole business model – product/market fit is great but if you can't execute sustainably, your business will fail. In the spirit of reducing risk, we delve into rapid prototyping; there are so many ways to test your ideas before you start spending money on your MVP (Minimum Viable Product)
Topics:
– Finding the gold in customer interviews
– Share insights
– The Business Model Canvas
– Validating through the Business Model Canvas
– MVP: What it is, how to build one and how to incrementally test it/validate it.
Outcome of this process: You will be given the tools that will lead you towards product/market fit and the ability to articulate and validate core elements of your Value Proposition – problem/pain, target user/customer, solution and value proposition.
About the Facilitator:
Riley Moynes, Incubator Manager @The Forge Business Incubator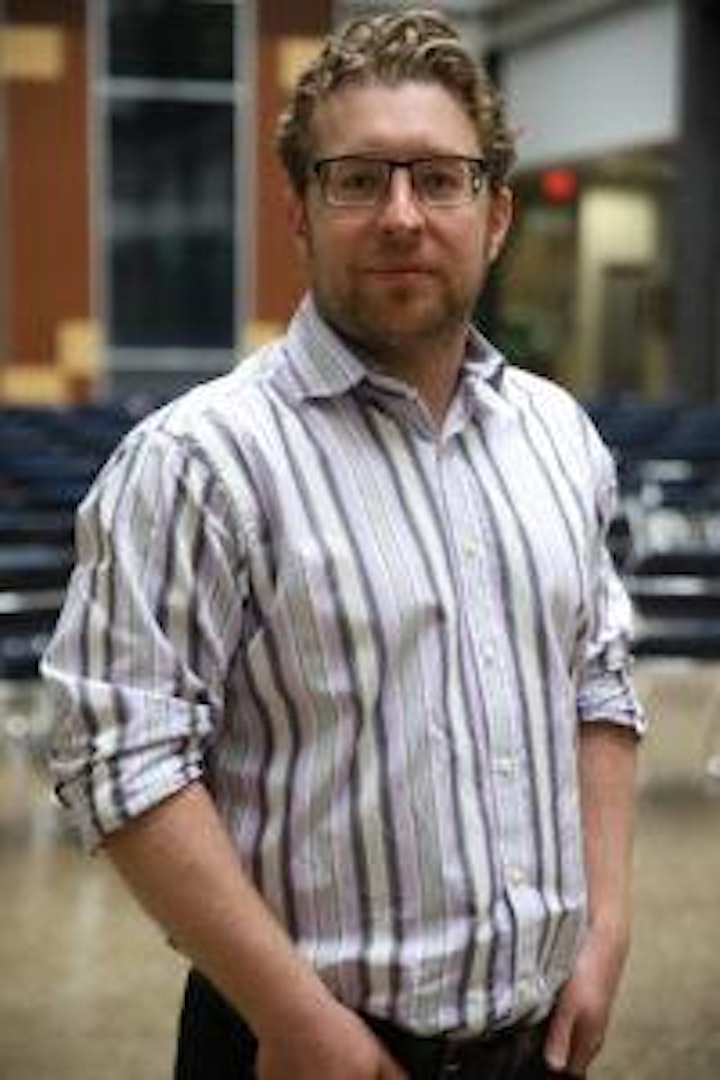 Riley is a filmmaker turned design/business strategist originally from Regina, Saskatchewan. Riley has an entrepreneurial background having owned and operated a film and video production company for 8+ years while living in Saskatchewan. Riley thrives in leadership roles – having produced/directed television for ESPN, CBC, ABC, as well as commercial clients such as DuPont and Farm Credit Canada.
Prior to starting his MBA in design strategy at the California College of the Arts, Riley started a Saskatchewan-based, solar energy company capitalizing on the Canadian government's sustainability strategy and the unique climate of Saskatchewan. Riley is incredibly excited to offer support to fledgling startups in the Hamilton business ecosystem and to utilize his design thinking skills in the process.