HOME |  SERVICES  |  NEWS  |  CONTACT
Our calendar is home to Innovation Factory workshops and networking events as well as events from the community which help support our local entrepreneurs and businesses. If you have an event that may be a fit, please submit it and we will review it within five business days.
| | | |
| --- | --- | --- |
| | | Innovation Factory Events |
| | | Partner Events |
| | | Community Events |
| | | CITM & Industry Events |
| | | Women Entrepreneurship Events |
How to Win at SEO with Hubspot
June 28 @ 12:00 pm

-

1:00 pm
REGISTER
VIRTUAL EVENT
Have you ever struggled with your SEOs? Have you ever thought about how you can build effective marketing strategies around SEOs? At HubSpot, we struggled with all of these things.
A few years ago, HubSpot hit a plateau with its organic demand generation through content. As Google evolved to a smarter algorithm able to anticipate and interpret intent (therefore moving away from the traditional approach to keywords) we had to completely rethink our approach to SEO, resulting in our now famous Topic Cluster SEO Strategy that focuses on building topic authority.
This presentation will review:
Google's evolution from Keywords to Topics
Topic Cluster Content strategy
3-Step Process to create Topic Clusters
Join this interactive workshop to learn more about Google's evolution, and how it changed the SEO game for everyone. We will touch on how Google's natural language processing impacted marketing, how topic cluster strategy works, and finally go over a 3-step process on how to create effective topic clusters.
If you are an entrepreneur, professional, student, or just curious about inbound marketing and SEOs, come experience this interactive session with real-life examples. We have great tips and tricks to share.
SPEAKER:
Mina Behrooz – Head of Partnerships @ Hubspot Canada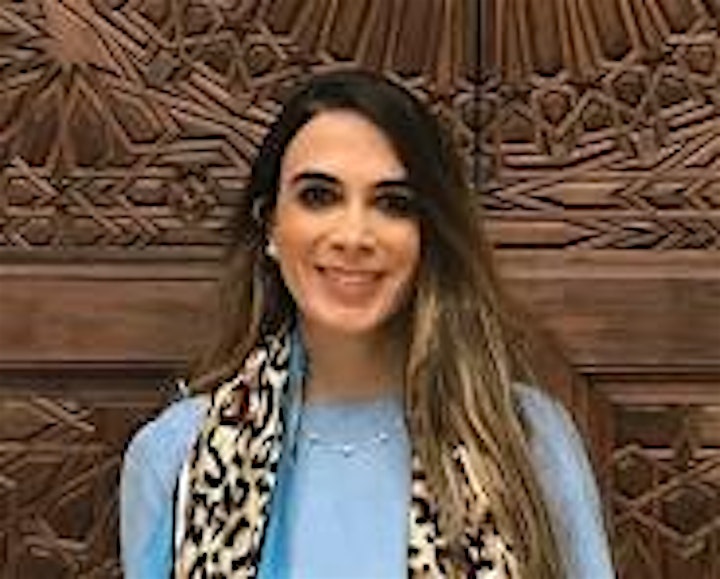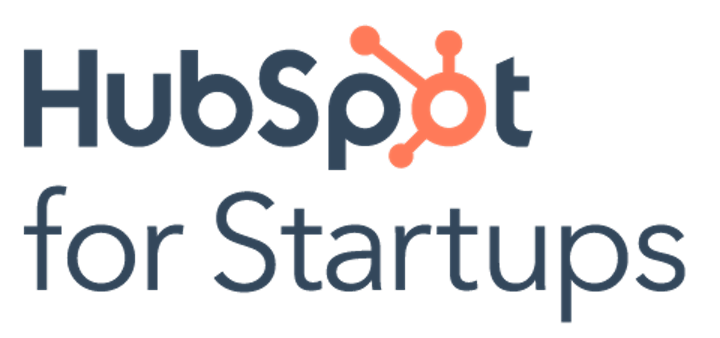 Mina Behrooz is Head of Canadian Partnerships for the HubSpot for Startups Program. Together with her team, Mina works closely with HubSpot for Startups partners to help Canadian entrepreneurs scale and grow their businesses. She believes the startup ecosystem is crucial for fostering local economies and creating positive social change. Prior to HubSpot, Mina worked in Fintech after receiving a degree in Engineering from University of Toronto.