HOME |  SERVICES  |  NEWS  |  CONTACT
Our calendar is home to Innovation Factory workshops and networking events as well as events from the community which help support our local entrepreneurs and businesses. If you have an event that may be a fit, please submit it and we will review it within five business days.
| | | |
| --- | --- | --- |
| | | Innovation Factory Events |
| | | Partner Events |
| | | Community Events |
| | | CITM & Industry Events |
| | | Women Entrepreneurship Events |
Funding for Female Founders with Pocketed
September 14 @ 12:00 pm

-

1:00 pm
VIRTUAL EVENT
REGISTER HERE
Join us to hear about funding opportunities that may be available to you as a female founder!
About this event
Women-led businesses continue to face systematic barriers that make operating and scaling an organization that much harder. Accessing the necessary funds to achieve company goals is a challenging process, and unquestionably time-consuming, not a luxury that many founders have. But still, non-dilutive funding goes untouched by those who need it most!
Pocketed's 'Funding for Female Founders' will not only introduce attendees to the ins and outs of securing non-dilutive funding as a business owner, but securing non-dilutive funding as a female business owner. From Pocketed's Co-Founder herself, Aria Hahn will highlight the opportunities female-led businesses have in the Canadian market.
In this session, hear from Pocketed's CTO and Co-Founder, Aria Hahn, who will discuss:
Seeking funding opportunities as a women-led business
Recommendations on approaching non-dilutive funding, generally and case-based
Several specific programs for women-led businesses available in Canada
This session is great for any business founder or owner looking to explore the world of non-dilutive funding, but would be particularly beneficial to those businesses started and led by female entrepreneurs.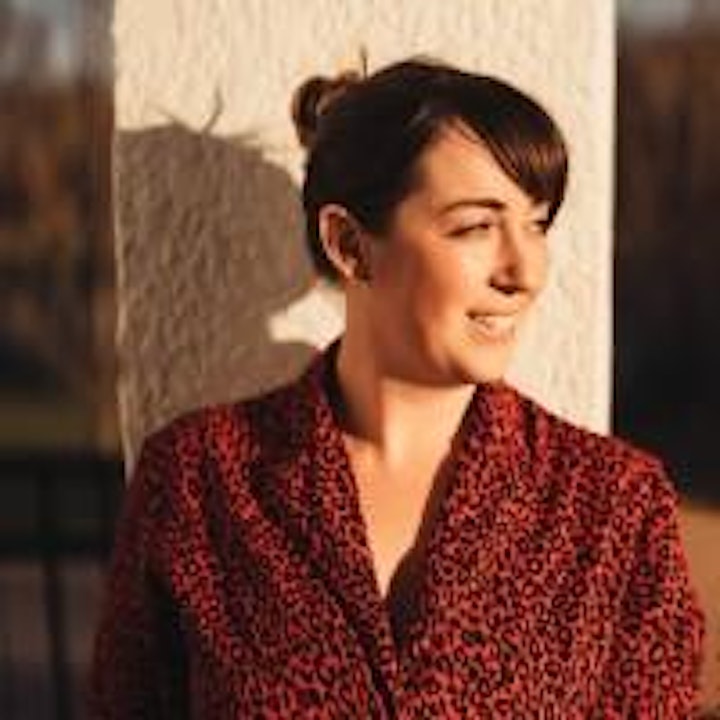 Aria is passionate about data and believes that combined with intelligent statistical and computational technologies, data hold the answers to many burgeoning questions facing multiple industries today. Aria has built tech to solve technical challenges for multiple industries and is now helping to scale technology for Pocketed, a company focused on democratizing access to over $2.9B annually in grant funding in Canada. In 2021, Pocketed has been named a 2021 'Emerging Rocket (ICT)', featured in The Globe & Mail, interviewed by CBC Radio, and recognized as a Fast Growing BC Business by The Peak.