HOME |  SERVICES  |  NEWS  |  CONTACT
Our calendar is home to Innovation Factory workshops and networking events as well as events from the community which help support our local entrepreneurs and businesses. If you have an event that may be a fit, please submit it and we will review it within five business days.
| | | |
| --- | --- | --- |
| | | Innovation Factory Events |
| | | Partner Events |
| | | Community Events |
| | | CITM & Industry Events |
| | | Women Entrepreneurship Events |
Building Mental Wellness & Resiliency: COVID-19 & Beyond
June 1 @ 11:00 am

-

12:00 pm
REGISTER HERE
Join Cowan Insurance Group & Headversity as they discuss how to build mental wellness and resiliency within your organization
The Accelerator Centre: Building Mental Wellness & Resiliency: COVID-19 & Beyond
tue, June 1, 2021 | 11:00 a.m. – 12:00 p.m. (EST) | Online Event
Join the Cowan Insurance Group team as they help you to Identify and contribute to a positive, resilient and healthy organizational culture.
In this webinar you will learn how to:
Understand the impact of workplace mental wellness
Building a resiliency plan for your organization – resilience is a skill that can be learned and must be practiced. Technology is a vital resource to help bridge that gap between demand and mental healthcare today
Questions?
For more information, please contact the AC Team: [email protected]
Special thanks to Cowan Insurance Group for making this session possible!
Meet the Speaker:
Dr. Ryan Todd, M.D. FRCPC
Dr. Todd is a well published researcher, keynote speaker, award winning documentary film-maker, and a recent recipient of Avenue Magazines Top 40 under 40, granted as a result of his work in creating measurable change with the clients and corporations he works with.
Dr. Ryan Todd is a psychiatrist and technologist, founding the workplace mental health and resilience platform, headversity. His work at headversity brought together a team of psychiatrists, psychologists, and educators to build an industry-redefining platform that is setting the new standard for workplace mental health, working with some of North America's largest and leading employers. Dr. Todd is also an award-winning documentarian, a Top 40 under 40 recipient with Avenue Magazine, a published researcher, and the host of the popular HR podcast, "Beyond the Checkbox". Through headversity, Dr. Todd envisions shifting mental health out of the back-logged system and into employees' hands through personal resilience training.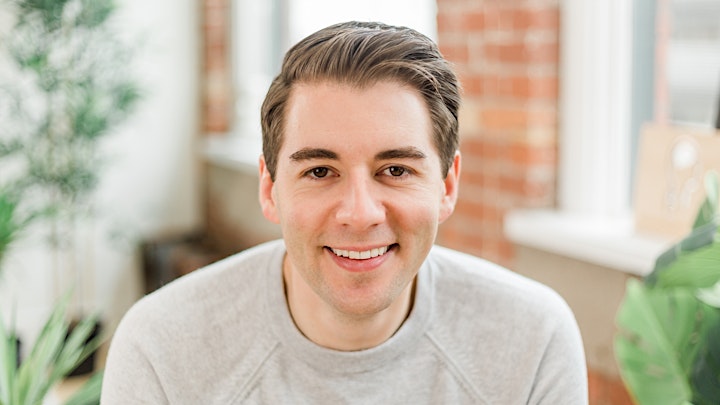 Lianne Clarke, B.Sc., B.Ed., EC-CEP
Principal, Vice President, Wellness & Disability Innovation and Growth
Cowan Insurance Group
As Vice President Wellness & Disability Innovation at Cowan, Lianne provides strategic insight, initiatives, innovation and growth to our Return to Health® wellness and disability practice.
In Lianne's current role, she works closely with companies to ensure practices and product offerings align with the increasing complexities of workplace health, wellness and disability. Lianne helps organizations identify their organizational health risks and develop targeted wellness, stay-at-work, and disability program initiatives that reduce absenteeism rates and costs, and improve overall employee health and wellness.
With over 25 years of group benefits, disability, wellness, and absence experience in a variety of roles, Lianne was a recipient of the 2018 Well-Being 100™Award, recognized by the Corporate Health and Wellness Association (CWHA) for delivery of exceptional innovation and positive change. She has also been involved with the Economic Round table for Mental Health, and a speaker at industry events.
Lianne holds both a Bachelor of Science, a Bachelor of Education degree, and her MHCC Mental Health First Aid certificate. She has also completed the Certified Excellence Professional Program in Quality and Healthy Workplaces.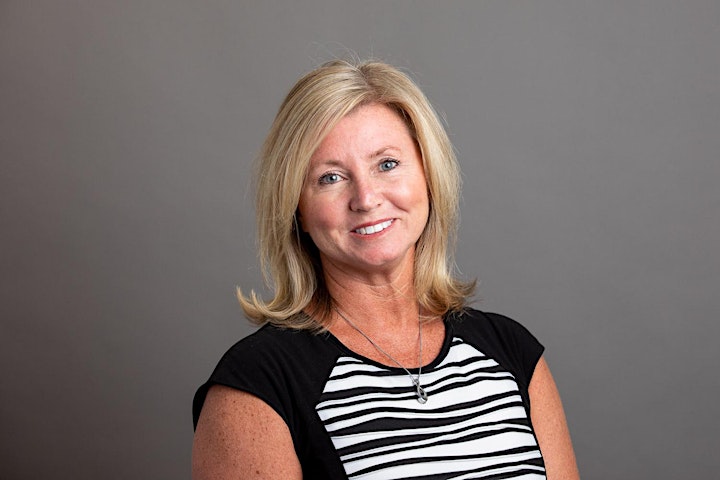 We love our community and like to show it off.
As we adapt to a new normal, please be advised that our Accelerator Centre virtual sessions will be recorded and shared with session participants and Accelerator Centre clients and may be used on our website and social platforms. By attending this session, you consent to be recorded and your comments may be used at th