Action: The Art of Building a Hardware Company
April 27, 2017 @ 6:00 pm

-

9:30 pm

$30
You have a hardware idea and want to build a startup around it. You know some of the initial steps you need to take, but surely there are more details you might not be aware of. What are the things to prioritize in the beginning versus later on? When is the right time to grow your team? Are patents right for you? What should you expect when it comes to fundraising vs. bootstrapping? How do you define success? This workshop is designed to intimately discuss all the gory details of building a hardware-focused startup, pitfalls to avoid, strategies to pursue, how to assess the growth metrics, and much more. The topic segments will include Legal & IP, Finance & Fundraising, HR, Sales, Manufacturing, Regulations, Logistics, Marketing, and Expectations.
Learn more and register here.
---
Topic Breakdown:
1st Hour: The Beginning
2nd Hour: The First Sales
3rd Hour: Once you get off the ground
---
About Charles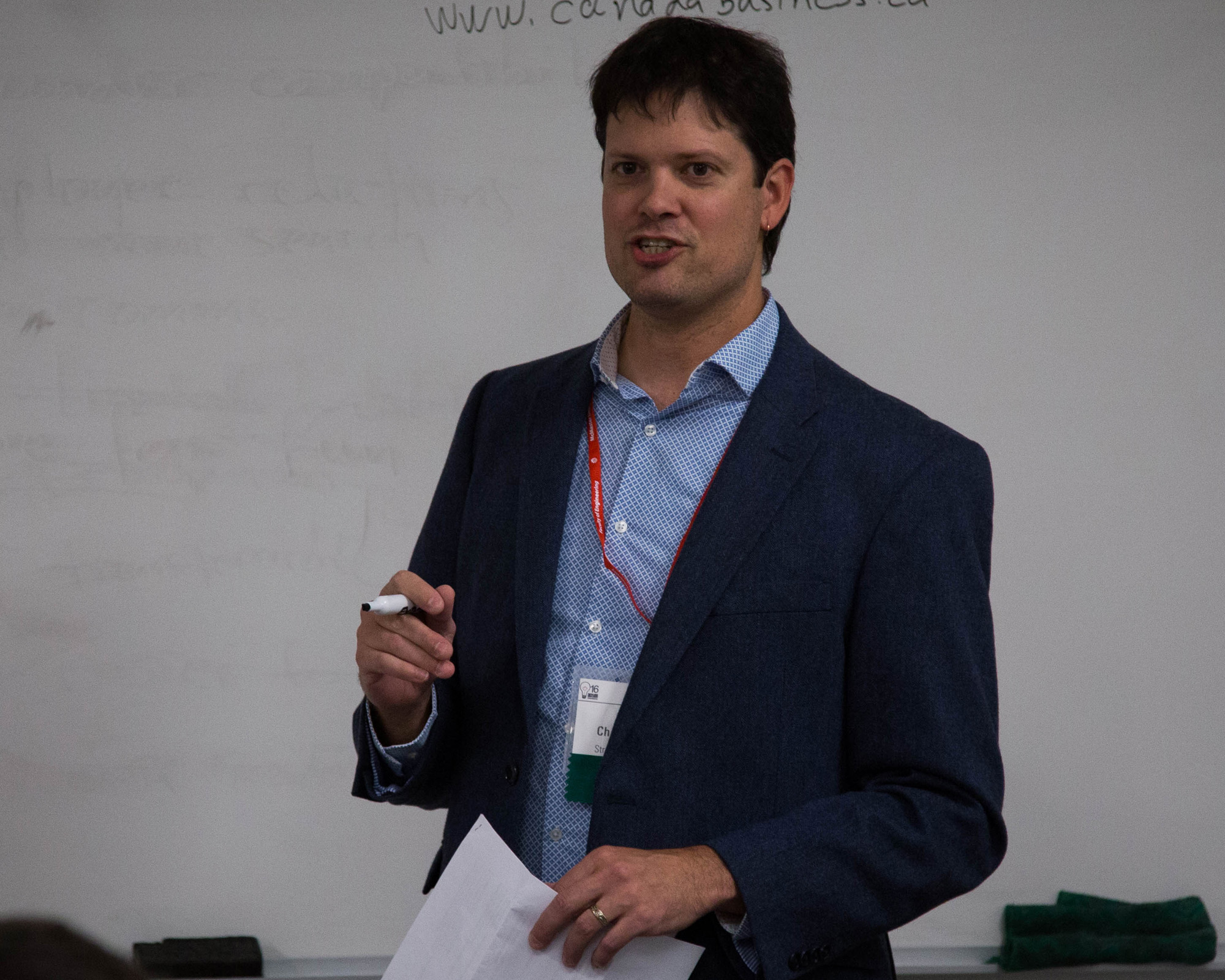 Charles is originally from Texas, where he worked as a backend Unix developer for about 10 years before deciding to switch tracks to become a scientist. He went on to pursue a MSc in applied physics from the University of Texas and then obtained a PhD in chemistry from the University of Wollongong in Australia.
After completing his PhD, Charles and his family immigrated to Canada. They fortunately settled in the Kitchener-Waterloo area, where Charles connected with the local startup scene. After a few years of extensive networking and working at a number of local startup companies, he took the plunge and launched Structur3D Printing in 2013. Since then, the company has graduated Communitech's HYPERDRIVE Accelerator program, successfully launched a kickstarter campaign, and sold hundreds of its Discov3ry extruders worldwide.